Take the email below from Paperless Post, for example. I love the header of this email: It provides a clear CTA that includes a sense of urgency. Then, the subheader asks a question that forces recipients to think to themselves, "Wait, when is Mother's Day again? Did I buy Mom a card?" Below this copy, the simple grid design is both easy to scan and quite visually appealing. Each card picture is a CTA in and of itself -- click on any one of them, and you'll be taken to a purchase page.
Every week, the folks at InVision send a roundup of their best blog content, their favorite design links from the week, and a new opportunity to win a free t-shirt. (Seriously. They give away a new design every week.) They also sometimes have fun survey questions where they crowdsource for their blog. This week's, for example, asked subscribers what they would do if the internet didn't exist.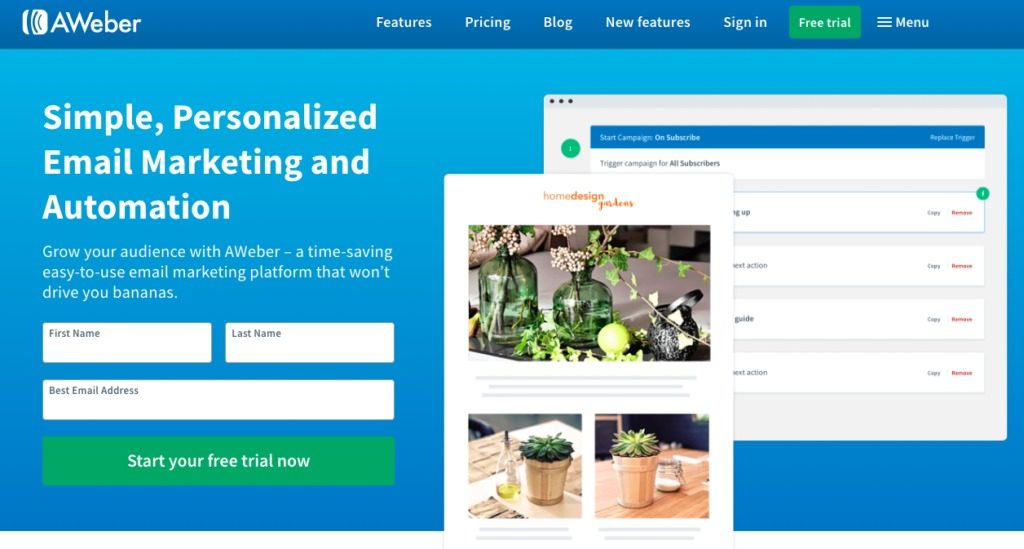 Another way to extend the clicks on your email beyond its shelf life is to prompt your audience to forward the offer. The folks at Litmus found that the most forwarded emails were 13X more likely than the typical email to include "Share With Your Network" calls-to-action. By including forward-to-a-friend (or social sharing links, as we discussed above), you put it in recipients' minds to share.