I think this email also makes quite a brilliant use of responsive design. The colors are bright, and it's not too hard to scroll and click -- notice the CTAs are large enough for me to hit with my thumbs. Also, the mobile email actually has features that make sense for recipients who are on their mobile device. Check out the CTA at the bottom of the email, for example: The "Open Stitcher Radio" button prompts the app to open on your phone.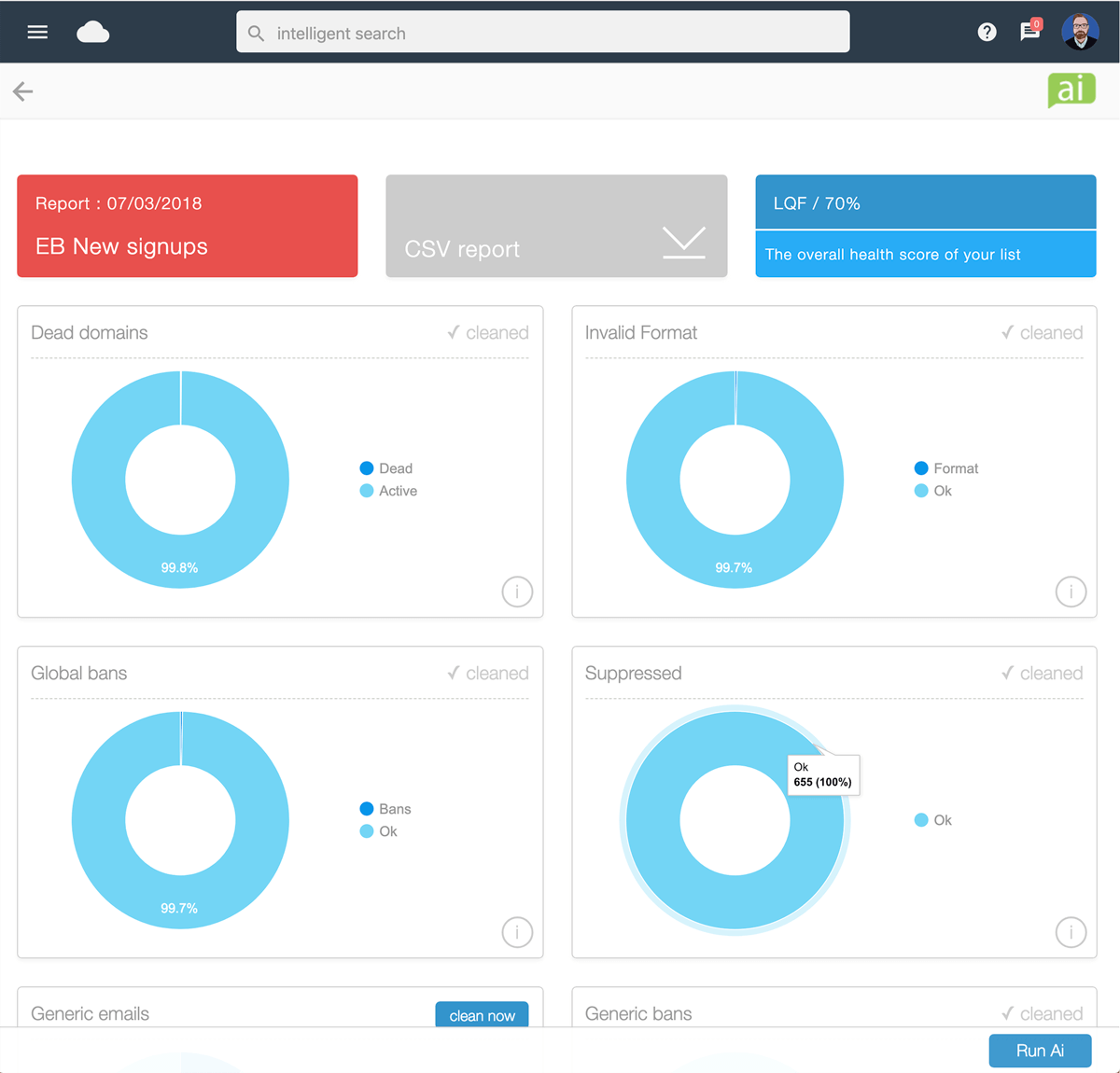 There are lots of ways to buy an email list, but none of them will actually benefit your campaign. Why? Since the owners of these email addresses didn't explicitly agree to receive content from you, there's no telling how interested they are -- or if they're even a fit for what you have to offer. A bought email list is also in violation of GDPR (we'll talk more about this in just a minute).
It's important to take advantage of the window of opportunity when your company or brand is at the top of your prospects' minds. You can really get a pulse of what future engagement will look like by what people do when you email then within 24 hours of their subscribing to your newsletter, signing up for an offer, and so on. Plus, it's a great opportunity for branding and setting expectations.
If you select Custom, a small calendar will appear. Use the arrows to navigate between months and click your preferred start date. Then, enter a start time at the bottom of the calendar, and select AM or PM from the menu. Finally, click anywhere outside of the calendar box to save the configuration and close the calendar. Your chosen date and time will appear next to the Start option.
Another way to extend the clicks on your email beyond its shelf life is to prompt your audience to forward the offer. The folks at Litmus found that the most forwarded emails were 13X more likely than the typical email to include "Share With Your Network" calls-to-action. By including forward-to-a-friend (or social sharing links, as we discussed above), you put it in recipients' minds to share.